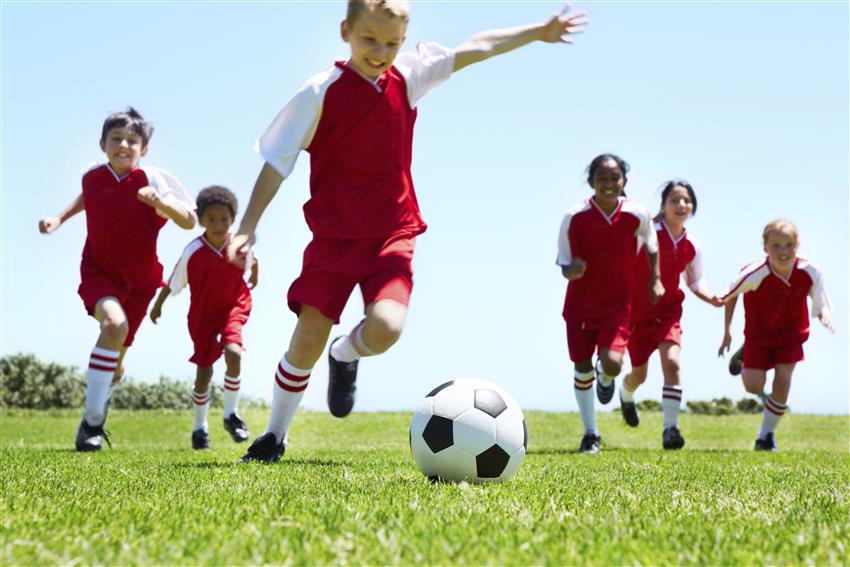 Business Services
Do you run a Sunday football league team? Do you have a group of mates who like to go fishing in matching sweaters? Are you the Nottingham Panthers?
If so we may be able to help with your laundry.
Whether it's once a month or every week we provide a contract service to any and all sports teams to keep your kit gleaming brightly and smelling of roses.*
For a quote on your kit call: 07375 387 150
*Our fabric conditioner may be scented with a range of floral fragrances.