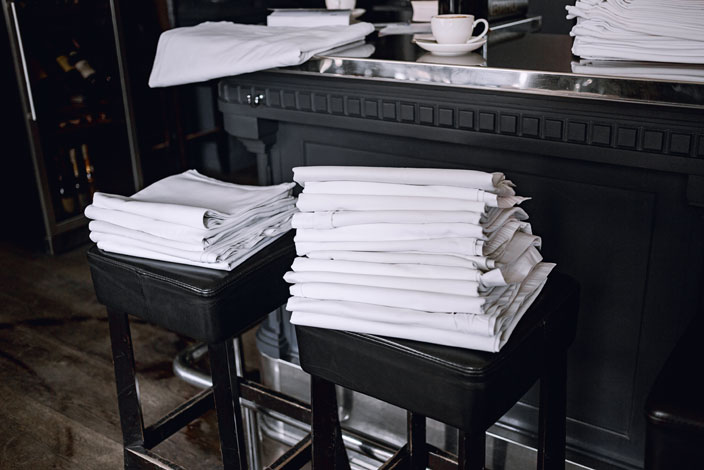 Business Services
We provide a contract service, catering for restaurants in and around the wider Nottingham area:
Table cloths
Towels
Napkins
Chef's whites
Chair covers
Our machines have boil wash capabilities to remove heavy grease and oil.
And anything else you might need washed dried and pressed.
Collected and delivered as often as you require.
For a quote on your laundry call: 07375 387 150