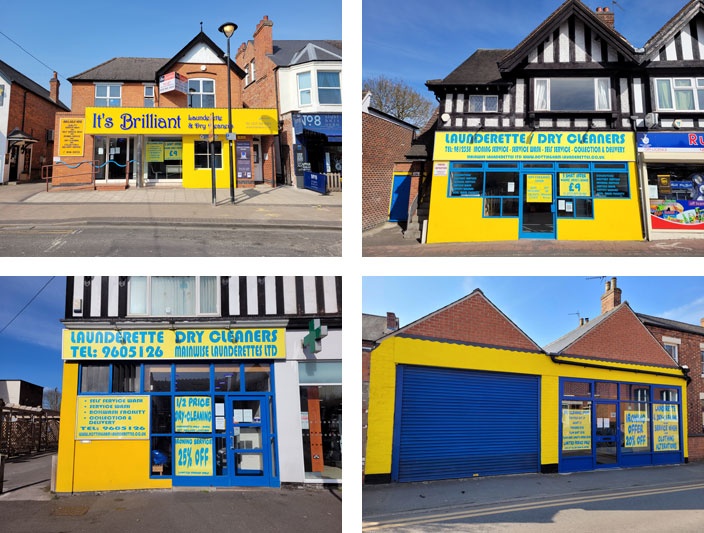 Mainwise Launderers & Dry Cleaners
A little bit about us..
Mainwise Ltd is a family run business with a range of launderettes and dry cleaning facilities across Nottingham. Established in 1987, Mainwise has grown from a humble beginning starting out with just one launderette on Highbury Vale. The business was successful and steadily grew into what you see today.
Here at Mainwise we pride ourselves on providing a high level of service and doing our utmost to help customers in every way that we can.
You've probably heard the old adage: "Big enough to cope, small enough to care." It certainly applies at Mainwise.
We offer an extensive range of services within our laundrettes from dry cleaning; using state of the art equipment, to a collection and delivery service.
We can even offer you guidance and advice on how to care for your garments and explain the various symbols on your garments and their meaning. Our aim is to offer a complete service covering everything that you want and need from a laundrette service.
If you live in Nottingham and need a laundrette service, then there is a Mainwise close to you.